10" DJ Mixer Case - Accomodates Most 10" Mixers
Your DJ equipment is as important to you as paint and a brush is to an artist or a computer to a programmer. It's not just your hobby, it's your lifeblood.It's what you do to to express yourself through music and to make a living. So you want to protect your equipment with the best DJ mixer cases you can find. Here we introuduce one style for advice.
Created for straight-up durability, this DJ mixer case is one tough cookie. A rugged 10" mixer case, the RK10MIX is designed to fit between any two Road Ready turntable cases and fits virtually all 10" mixers on the market. Designed with brawn and brains, the RK10MIX features a unique removable front panel for easy access to your CD drawer, a rear access cable port for no hassle connections, and adjustable modular foam lining so that you can create the prefect custom fit for your gear. Quick, Smart, Simple and 100% Road Ready.
This article is mainly intoducing one stylish and rugged dj flight case. You can take it as consideration before choosing a suitable one, or you can contact with us if your are interested in this product.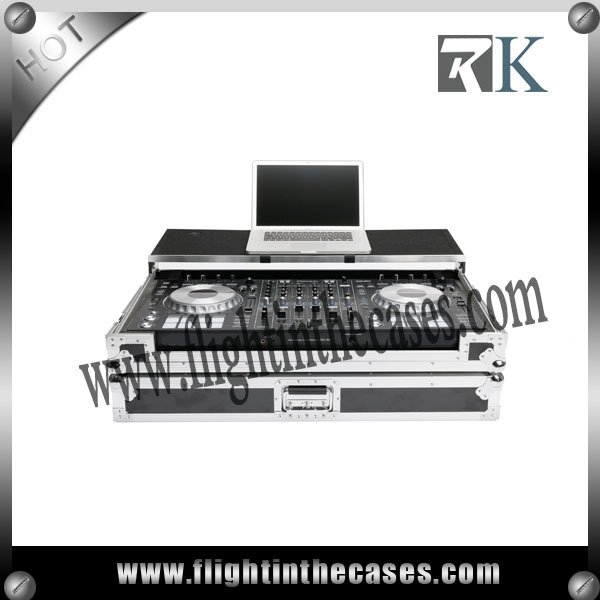 This entry was posted by
rexwong123456
and is filed under
Background
.