Portable Small Exquisite Aluminum Case for Business Use
Investing in table top displays for your small business or university is an easy and affordable way to market your organization. The user-friendly retractable stand design can broadcast your custom printed message at a college fair, trade show, special event or point-of-sale area in seconds. Now you can protect your compact advertising tool with a durable Aluminum Table Top Case from Pop Up Banner! 
This flight case can safely store your retractable table banner by snugly fitting your 8.25"* 17" or 11.75"* 21" Table Top Display within the protective fabric interior. A convenient handle allows you to effortlessly carry your aluminum case to and from your business convention or exhibit location. The snap lock secures the hinged lid shut so you can travel with your personalized banner stand without worrying about regular usage damaging your impressive marketing display!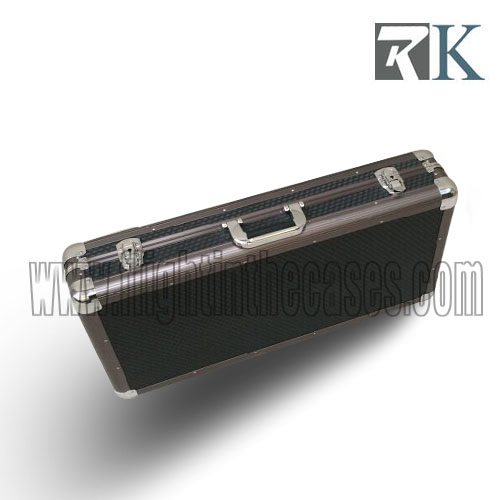 This entry was posted by
rexwong123456
and is filed under
Background
.