Printer Case With Retractable Handle And Casters for Fujifilm DX100 Printer
This printer flight case in custom built is manufactured to protect your equipment whilst on the road. This Road case for Fujifilm DX100 printer is designed by RK's design team and manufactured using RK's good quality hardware with ultra strong hexaboard panels.
Technical Details:
-Type: Road case for Fujifilm DX100 printer
-Material: 9mm fireproof plywood
-Color: Black or customize
-Int Dims: WxHxD 46.0 x 43.0 x 35.4 cm
-Ext Dims: WxHxD 50.3 x 47.3 x 45.1 cm
-Foam: Foam lined in 10mm
-Castors:RK Heavy-Duty Handle and Latches with rubber feet and other hardware
-Aluminum end castors Recessed retractable handle
RK offers a life time guarantee on custom built flight cases accessories. We can custom build to any size and specification. Please contact us for details of your case.RK sales team is always on hand to discuss your requirements if this flight case does not suit your needs.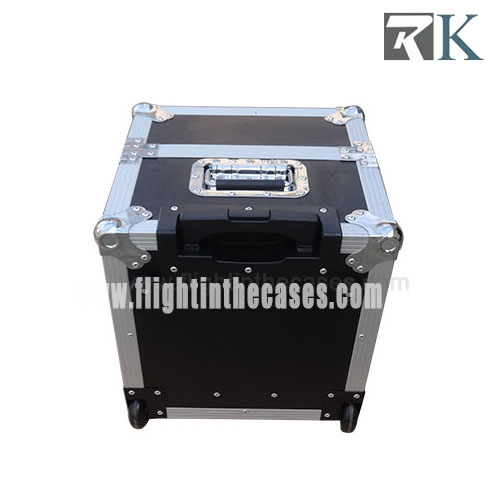 This entry was posted by
rexwong123456
and is filed under
Background
.