RK heavy duty DJ table on Global sales
This new custom flight case of wardrobe case is special for it's simple interior structure and elegant exterior look. Designed in the combination ideas of our customer's and designer's, made under our exquisite craft, this wardrobe case meets customers favor and sales well in the market. How is it differernt from other styles, let see the details of this case. 
This wardrobe case is always used as costume closet in dressing room. It's made of fireproof plywood and assembled with metal hardware.This large tall unfoldable case is apart with two separated cells, one has multi-layers inside and the other is empty of large storage space, which has pothooks on the top. It is convenient for the classification of your costume and storage of your personal goods. You can also use it as shelf at home or clost in your badroom. Latches are lockable in the connection for the security of your goods. Casters on the bottom make it easy for moving from place to place.For more specifics about the size and internal components, please contact with our foreign trade colleagues via phone or E-mail.
Company name:Rack in the Cases Limited(RK)
28FLOOR, A Block, World Trade Plaza,No.8 Fuhong Road, Futian District,Shenzhen, China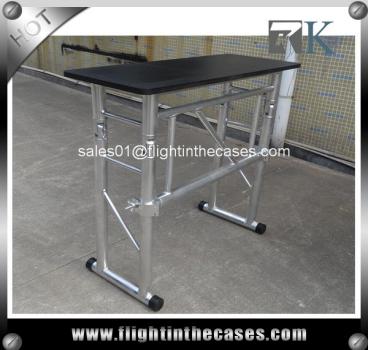 This entry was posted by
rinayang
and is filed under
Background
.