Yellow Shell Pioneer DJ Mixer Case with 80cm Riser
If you're looking for a versatile case that you can custom fit to your equipment, this DJ mixer case range of pick foam cases may be a great place to start looking. With complete control over the fitting of the inner foam given to you via the customized pick foam, it's so easy for you to create the perfect case your DJ mixer in a matter of minutes, and also means that a wide variety of DJ gear will fit securely inside these cases. This full Pioneer DJ case model is constructed of rigid black fibrous and is reinforced with sleek aluminum edges. With butterfly locks to provide even more security should you need it, the case range couldn't be better suited to transporting and protecting your DJ gear.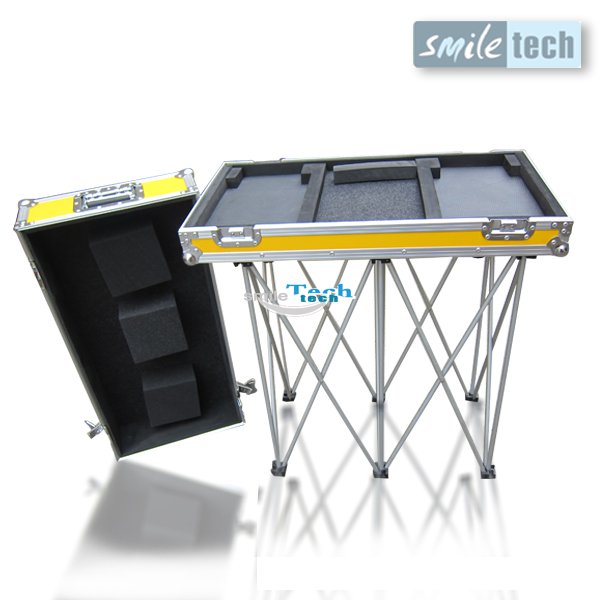 This entry was posted by
rexwong123456
and is filed under
Background
.